Event Location Steibl Personenschifffahrt Kelheim GmbH in Regensburg
Steibl Personenschifffahrt Kelheim GmbH offers in the Bavaria region of Regenburg and surroundings a unqiue Location for Events of every type.  Regardless of Event type – be it Weddings, Company Parties or Organization Trips, our Riverboats offer a suitable setting for every occasion.
Company Celebration on the Danube
You wish to sponsor a special type of organizational trip or a Christmas party? Our floating event location offers you an out-of-the-ordinary experience, whereby your event makes a memorable impact upon your guests and co-workers. Company parties held in an ordinary restaurant were yesterday – with a riverboat from Steibl Personenschifffahrt – a real highlight on the water awaits you. You can rent a riverboat on the Danube and in Old Mill Valley for the following parties and events:
Christmas Party
Organizational Trip / Convention

Company Events

Weddings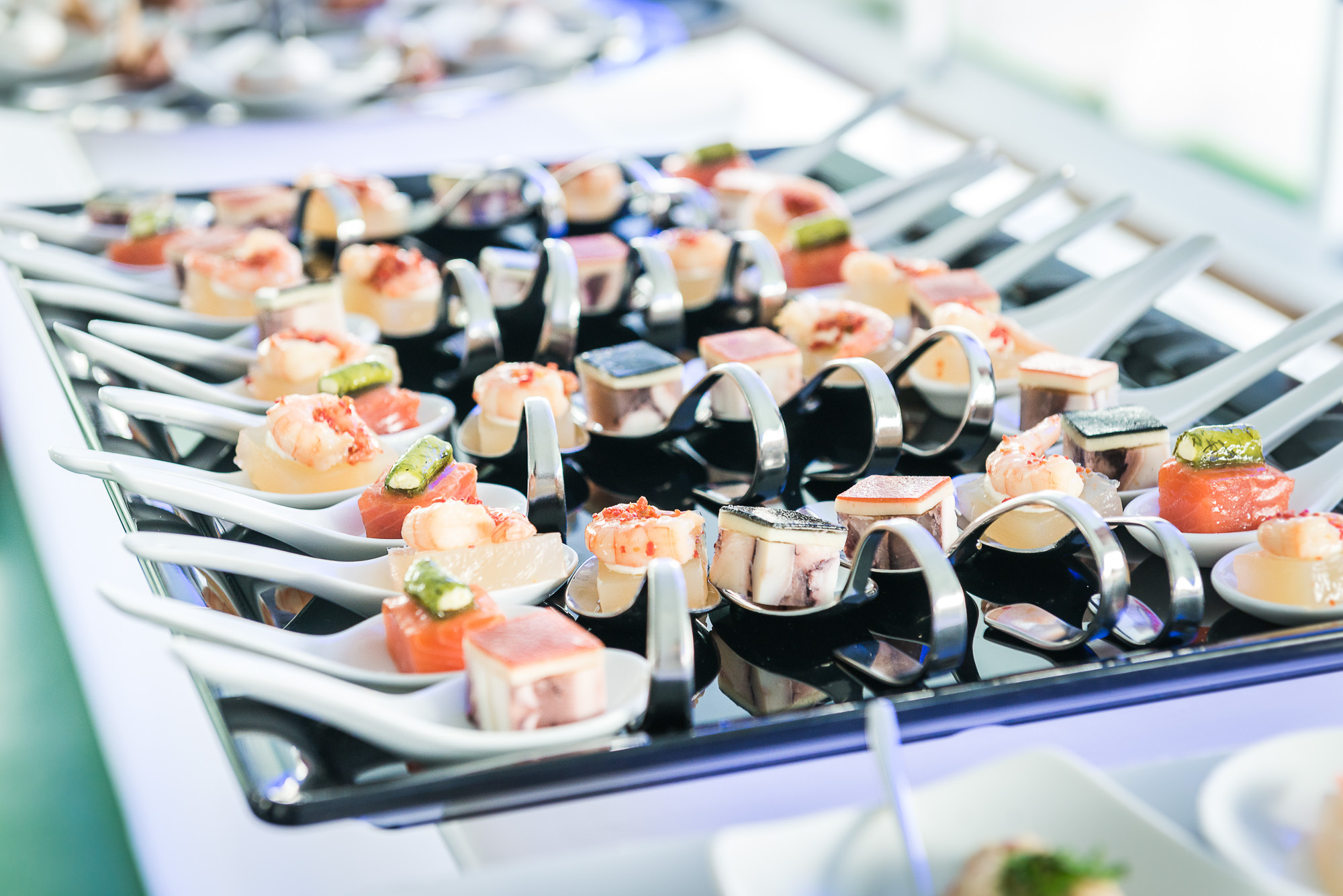 With every occasion you can expect a one-of-a-kind riverboat cruise, well-balanced and complimented by our gastronomic performance. Enjoy the unique location and allow yourself to be pampered and treated to delicious food via our onboard kitchen. We can offer you multi-course menus or our eleborate buffet. Imagine, you are the host, greeting your guests with champagne and controlling all the scenes of your event from beginning to end. Our staff shall glady and competently assist you, ensuring your event flows smoothly from A-Z.
Of course we take care of all riverboat decorations which thematically coincide to your event.
Last, but not least and upon request, we can arrange for entertainment for your event – from easy listening, background music to pulsating DJ or band music. In this way, your event is underscored with the right sound and vibes. Decide between our already planned events or book your own cruise, whereby you set the starting and end points along with the duration of the Riverboat cruise. Book only one deck or rent an entire riverboat to encompass your own individual event.
Strolling into the Harbor of Matrimony
The best day of your life shall always remain your memory – why not celebrate it in a special way?
A church wedding in Regensburg or the surrounding region with a successive celebration on one of our riverboats offers a special touch to the day. Your wedding on board with an accompanying riverboat cruise is something your guests shall not quickly forget. For the union of matrimony a local german, justice of the peace can be present to initiate the ceremony. We shall glady take care to arrange an appropriate program (to include champagne, suitable decoration and natural buffet or a menu of your choice as well as background music.  In this way, you can enjoy your special day with your friends and relatives – to the max !
Events 2021 with Many Possibilities
For the year 2021 we have planned many assorted events which begin at our home ports in Riedenburg or Kelheim. Enjoy evening cruises with fireworks on New Year's Eve, aboard one of our riverboats.
Simply look at our complete offerings of events and choose the one appropriate to your occasion.  If Kelheim is not your next departure point, we also offer riverboat cruises from Riedenburg as well as Weltenburg.  In addition, you can book a riverboat cruise exclusively to reach other points along the Danube river or in Old Mill Valley.
We happily look forward to your visit from anywhere in the world.
With our riverboats, we at Steibl Personenschifffahrt Kelheim GmbH offer special event locations, which provide our guests memorable experiences. Company celebrations as well as personal parties and weddings aboard our riverboats shall be properly arranged and taken care of, to include our own riverboat gastronomy and if desired with accompanying music. Those who do not wish to arrange an individual cruise can participate in one of our many already planned Events. Commencing from our home port in Kelheim, our floating event locations travel in Old Mill Valley or set course on the Danube river to Regensburg and surrounding region.  Since 2006, the large bavarian city of Regensburg with its charming old town and its historic Stadtamhof Island was awarded the noted UNESCO World Culture/Heritage Title. The city of Regensburg entices – via Riverboat tour industry alone – 250,000 visitors yearly.
The Events on our Riverboats offer, in particular for citizens of Regensburg and regional lovers of the Danube the possibility of viewing the city from another perspective and along with a celebration, a very unique touch. We, the team of Steibl Personenschifffahrt Kelheim GmbH shall be happy to receive your bookings from anywhere in the world.
Großprüfening-Dechbetten-Königswiesen
Konradsiedlung-Wutzlhofen
Kumpfmühl-Ziegetsdorf-Neuprüll
Oberisling-Leoprechting-Graß